to make an impact + stand out online…
your brand experience needs to position you as unique, whilst still resonating with ideal clients. 
It's all about finding your fresh brand recipe
+ creating a unique brand experience.
a great recipe is based
on a solid strategy
Let's make sure that the brand you want to create,
is aligned to the business goals you want to achieve.
Your brand strategy makes sure that the two work together!
how does a brand strategy +
business strategy work together?
Brand strategy + biz strategy = right direction
we believe in using a simple overarching recipe,
but the thinking behind this process is complex.
here's our process to creating a brand
some freshly baked brands
are you accepting clients?
great news, we still have some spaces available.
[ps… whilst you're planning your biz launch,
a full brand can take between 1 – 2 months]
Shall we?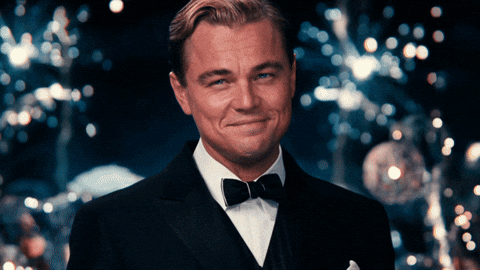 Let's chat about your needs [and budget] in person,
but to give you a gauge…
Brand Strategy starts ranges from $275 – $2,5k, and clients often spend between $1,5k – $6k on their brand refresh – depending on their needs + budget.
looking forward to connecting with you…
fill out the form below: